×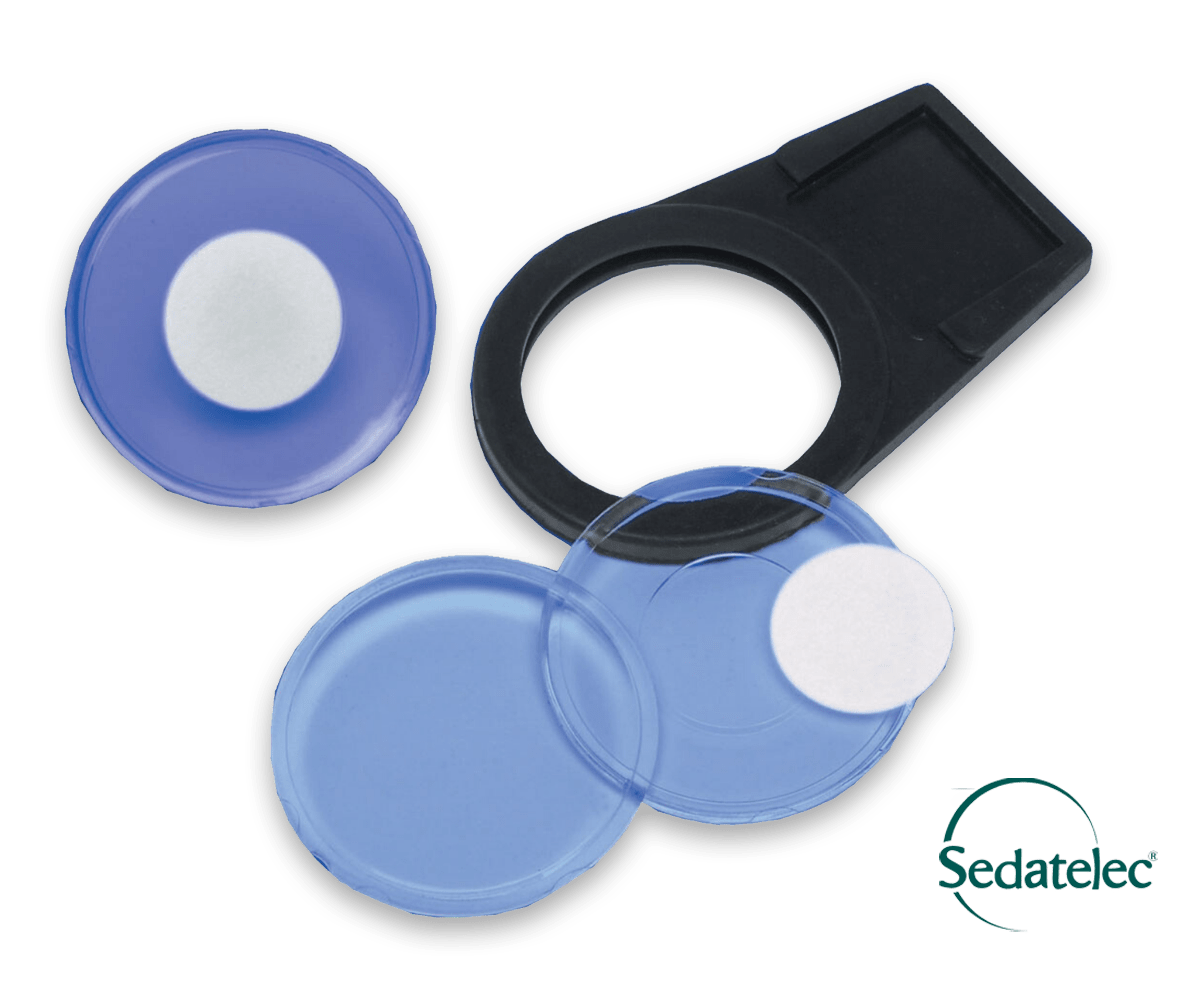 ANOTEST® – ATEST10 Test rings
107472
ANOTEST® set comprising 10 transparent male discs and 10 female discs, 10 ash free absorbent pads and 10 rubber rings to make your own filters (ATEST10).
INNOVATION / OUR +
NOGIER pulse neutral rings validated by auriculomedicine practitioners who have carried out these techniques for many years.
PRESENTATION
Used in Auriculomedicine, Photonotherapy, Chromotherapy and Etiomedicine.
It is possible to buy the parts separately:
Rubber rings : 103507 ATEST-01

Male/female discs : 103255 ATEST- 02
Optional:
Empty box for 20 complete filters : 103395 ATEST-03
Order