×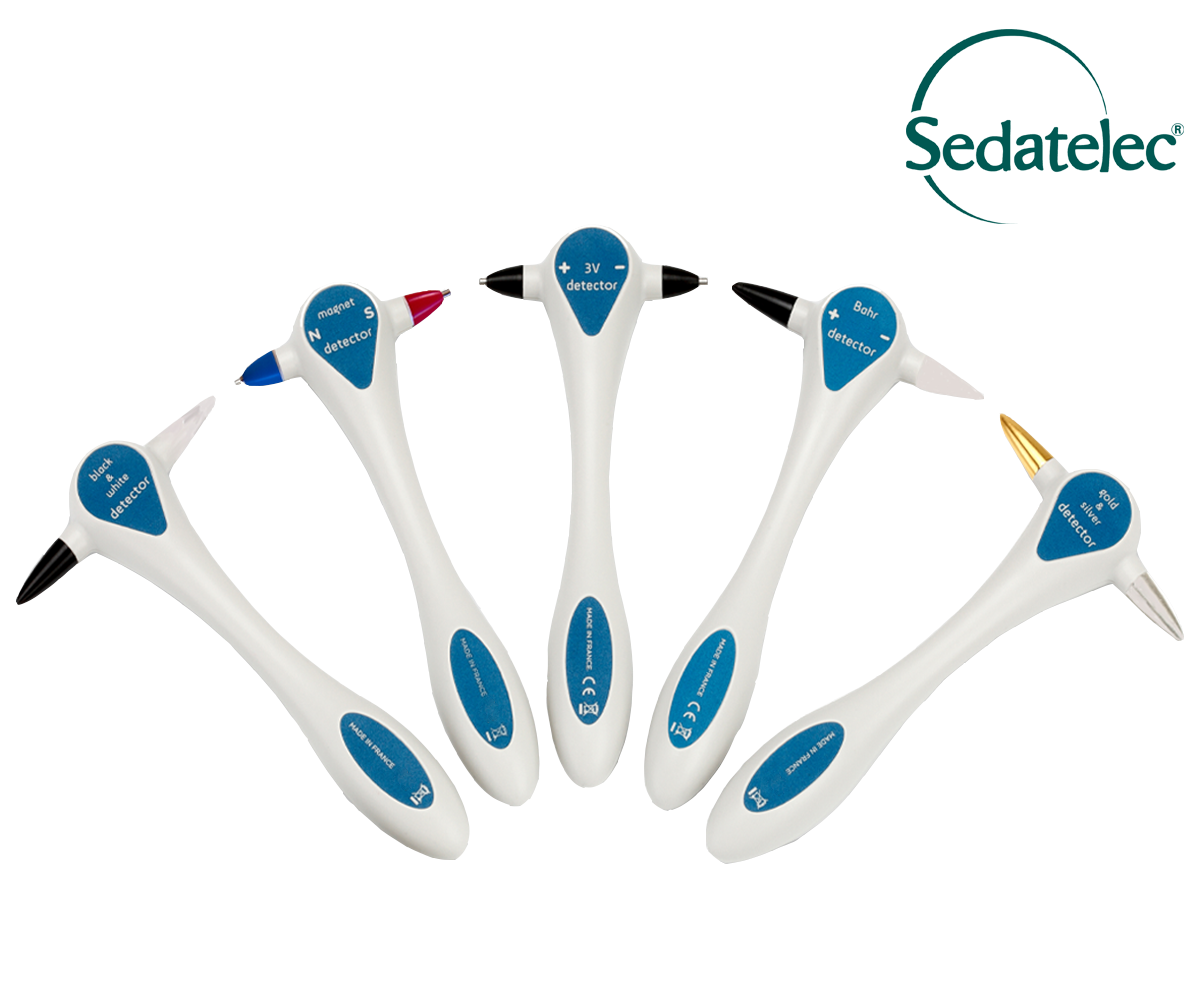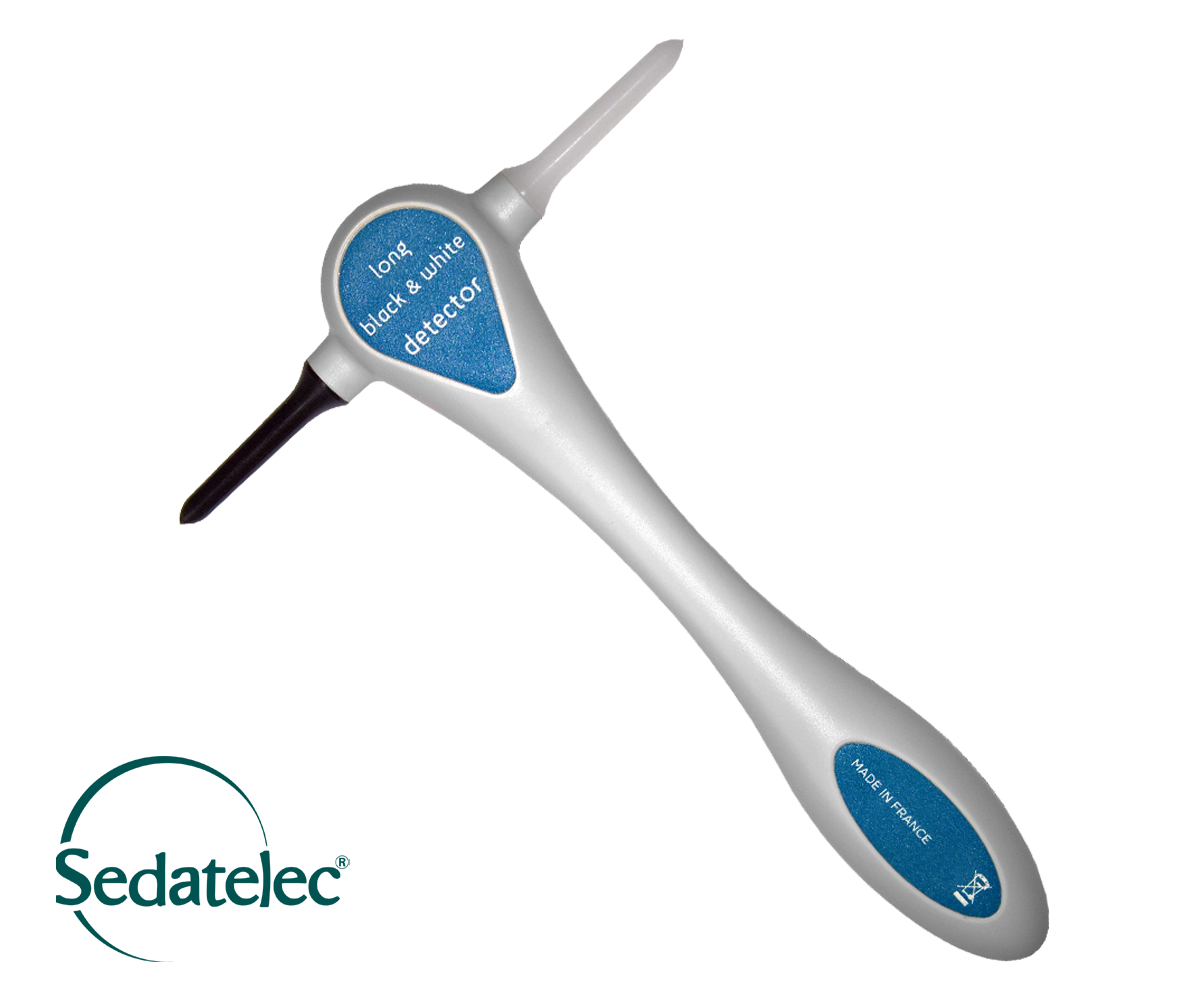 EASYO – Auriculomedicine detectors
These ergonomic, practical and reliable detectors are essential tools in Auriculomedicine.
They are intended to stimulate reflex points or skin areas, used to locate and characterise pathological points using the VAS (NOGIER pulse).
INNOVATIONS / OUR +
Ergonomic design for a good grip.
PRESENTATION
The Black / White detector allows the search for a positive RAC by bringing the black or white tip closer to the ear, allowing the identification of pathological points. Available with short or long tips.
112870 EASYO 2 LONG BLACK-WHITE DETECTOR

112354 EASYO 3 SHORT BLACK-WHITE DETECTOR

The NORTH / SOUTH detector is used for the identification of the point and the diagnosis of its energy value. For example, the NORTH pole can give a positive RAC in the case of tissue disorganization, while the SOUTH pole can react on allergy points.

112355 EASYO 4 – NORTH-SOUTH DETECTOR


The 3 Volt detector allows the search for a positive RAC by bringing the positively or negatively charged tip closer to the ear.
112356 EASYO 5 – 3 VOLTS DETECTOR


The BAHR detector potentiates the effect of the black / white detector with that of the 3V. By keeping the positive (black) terminal of the hammer near a point that has a negative charge, an inductive charge is created. The same goes for the negative (white) pole near a positively charged point. The points which trigger a RAC at the positive pole when approaching the hammer, must be treated with a "Gold" needle to open them; and points, where the negative pole triggers a RAC should be treated with a "Silver" needle.

112357 EASYO 6 – BAHR 3V BLACK-WHITE DETECTOR


The GOLD – SILVER detector is used to determine whether to use gold or silver needles depending on the RAC detected (eg: golden tip, use a gold needle).
112358 EASYO 7 – GOLD-SILVER DETECTOR

Order