×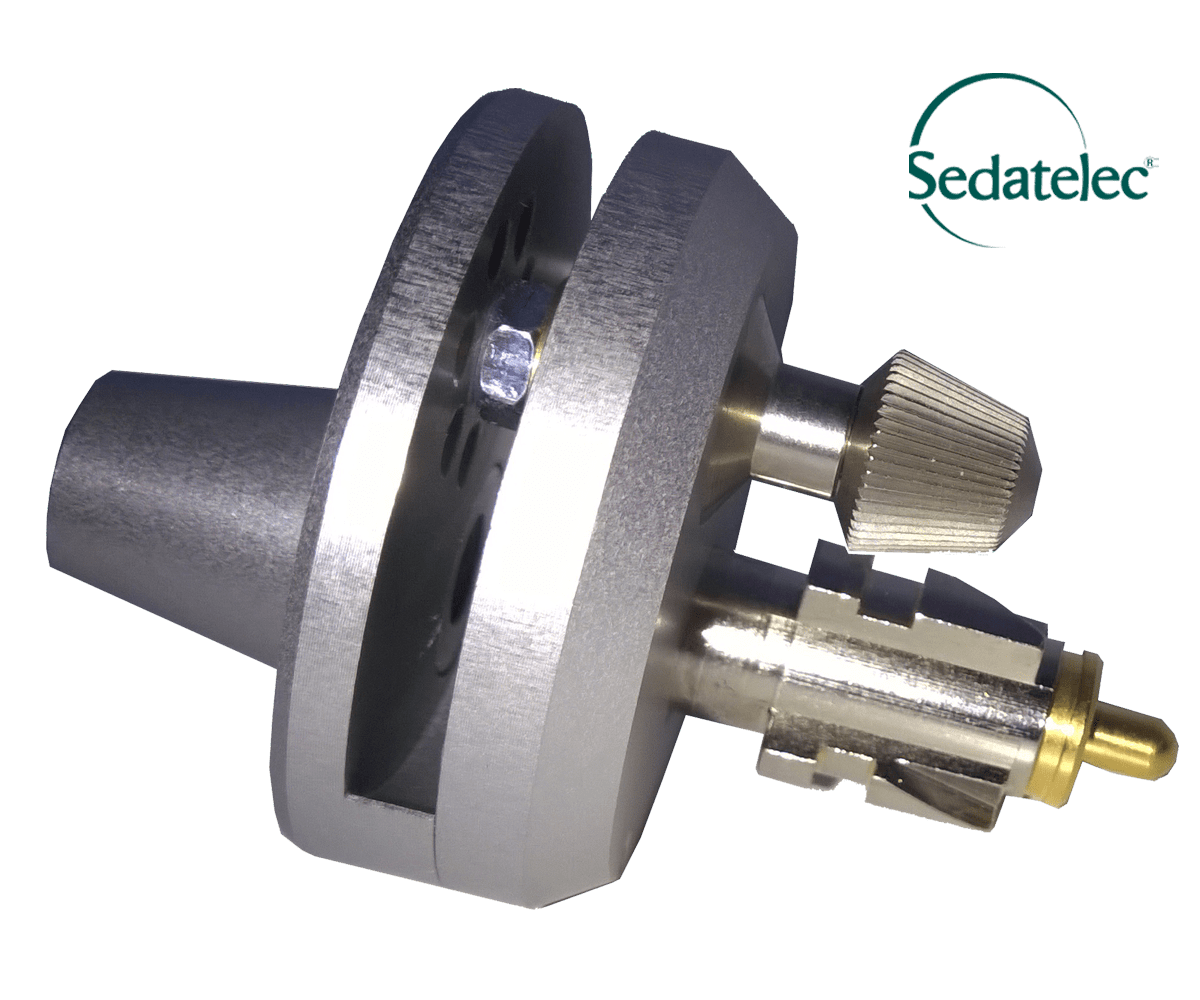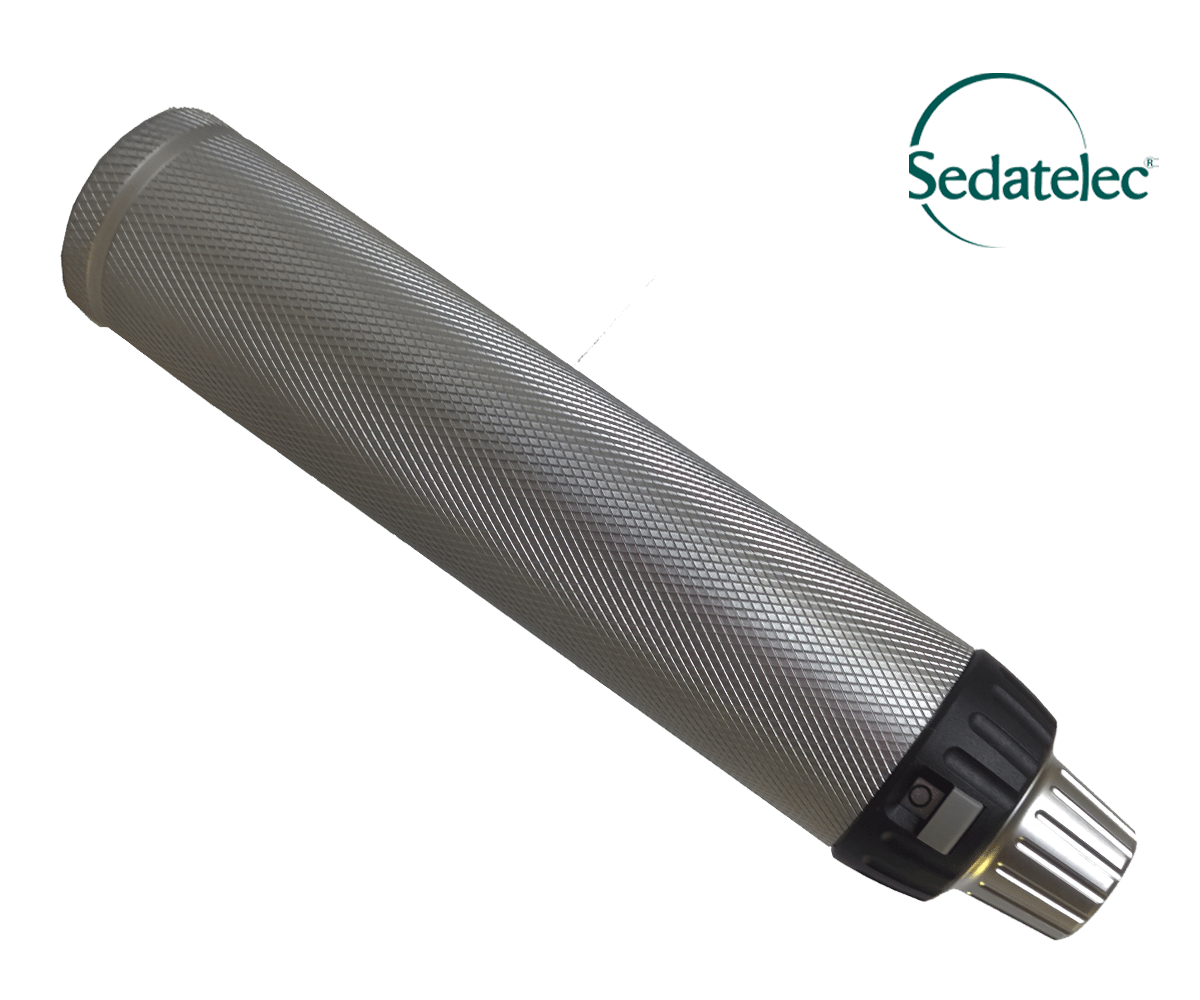 ELD
112718
White or coloured light generator using colour filters traditionally used in auriculomedicine, use of which is based on the principle of cutaneous photoperception.
HOMOLOGATION
CE, Health Canada, FDA
INNOVATION / OUR +
Coloured D3, D4 or 7 colours of the Nogier PCF discs
POWER SUPPLY
2 LR14 type batteries

PRESENTATION
This device is based on connecting a Heine lamp (Dim Bright Lamp) to an adaptable head which receives coloured discs (D3, D4, PCF NOGIER, or other disc on request), reading the colour used directly.
In detection mode, the practitioner inserts the coloured disc of its choice, tests the patient's reactivity level with white light and then projects the coloured light onto its patient's ear and observes the pulse reaction (taking the Nogier pulse) to detect any emptiness in skin photoperception.
INTUITIVE AND ERGONOMIC
Detection precision thanks to its straight tip
Wireless for a total freedom of action
Adaptable to your current Heine handle
Continuously adjustable light intensity
Order
BROCHURE
DOWNLOAD