×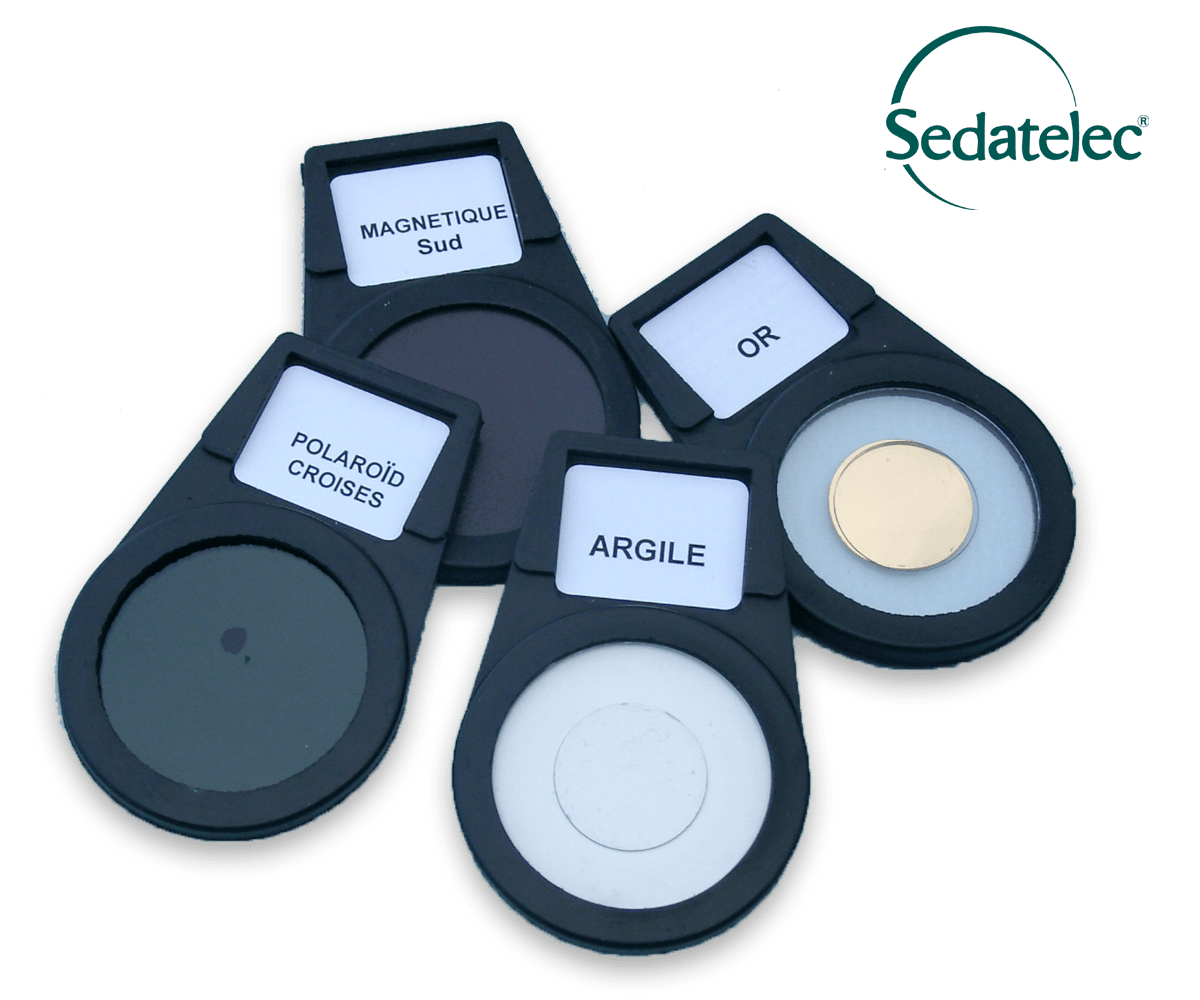 Miscellaneous Filters
Used in auriculomedicine to test the responsiveness of patients, their energy level, junction blockages or to assess the RAC.
INNOVATIONS / OUR +
NOGIER pulse neutral rings validated by auriculomedicine practitioners who have carried out these techniques for many years.
TYPE
Gold, Silver, Black/White, magnetic, Space-time, clay…
PRESENTATION
These are used to approach, in contact with or away from the skin of the body or ear and are intended to diagnose a pathological state by measuring the VAS or NOGIER pulse. The composition of the filter supports has been specially studied to be neutral in terms of pulse reaction.
Download our updated list below.
Order
BROCHURE
DOWNLOAD