×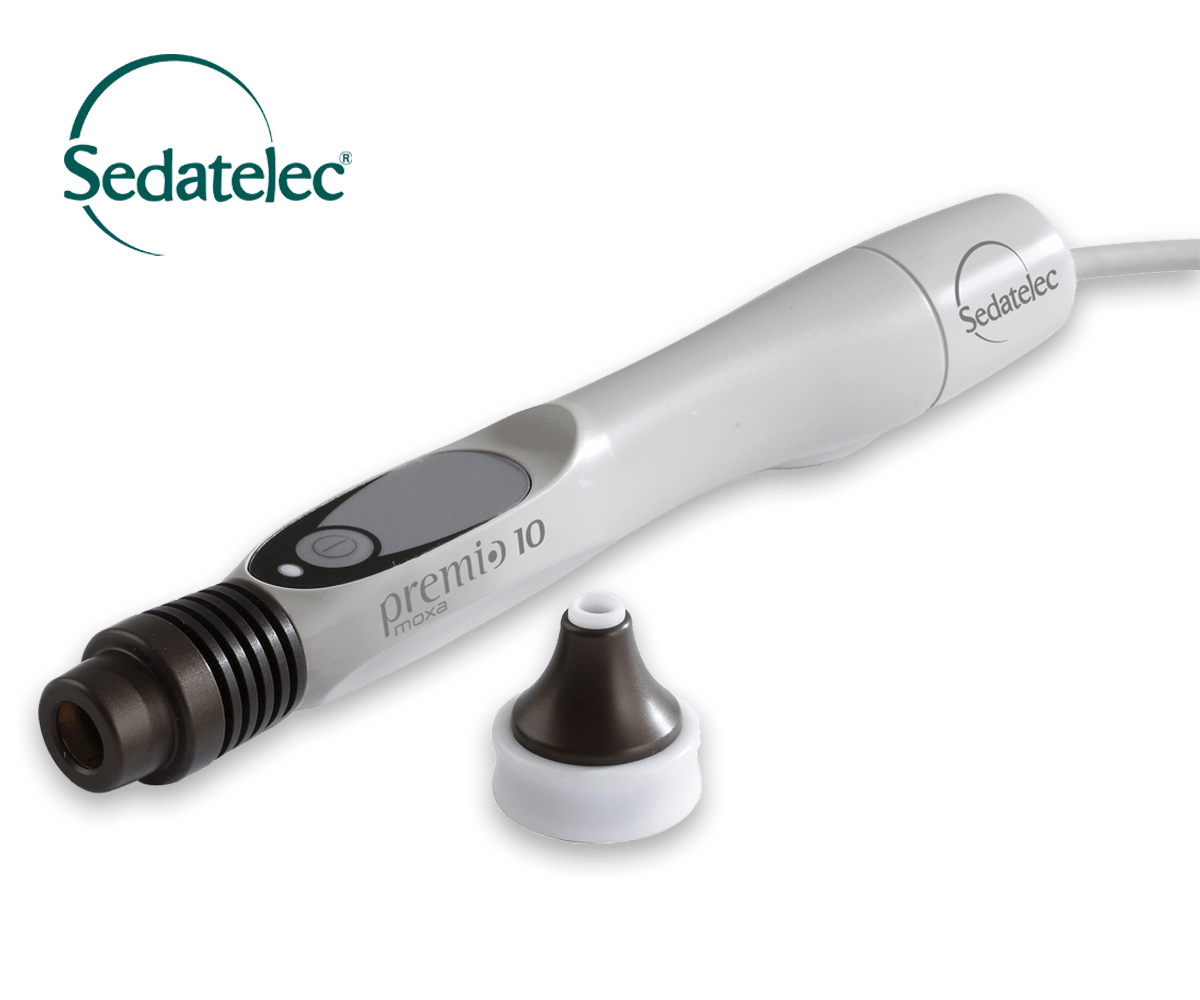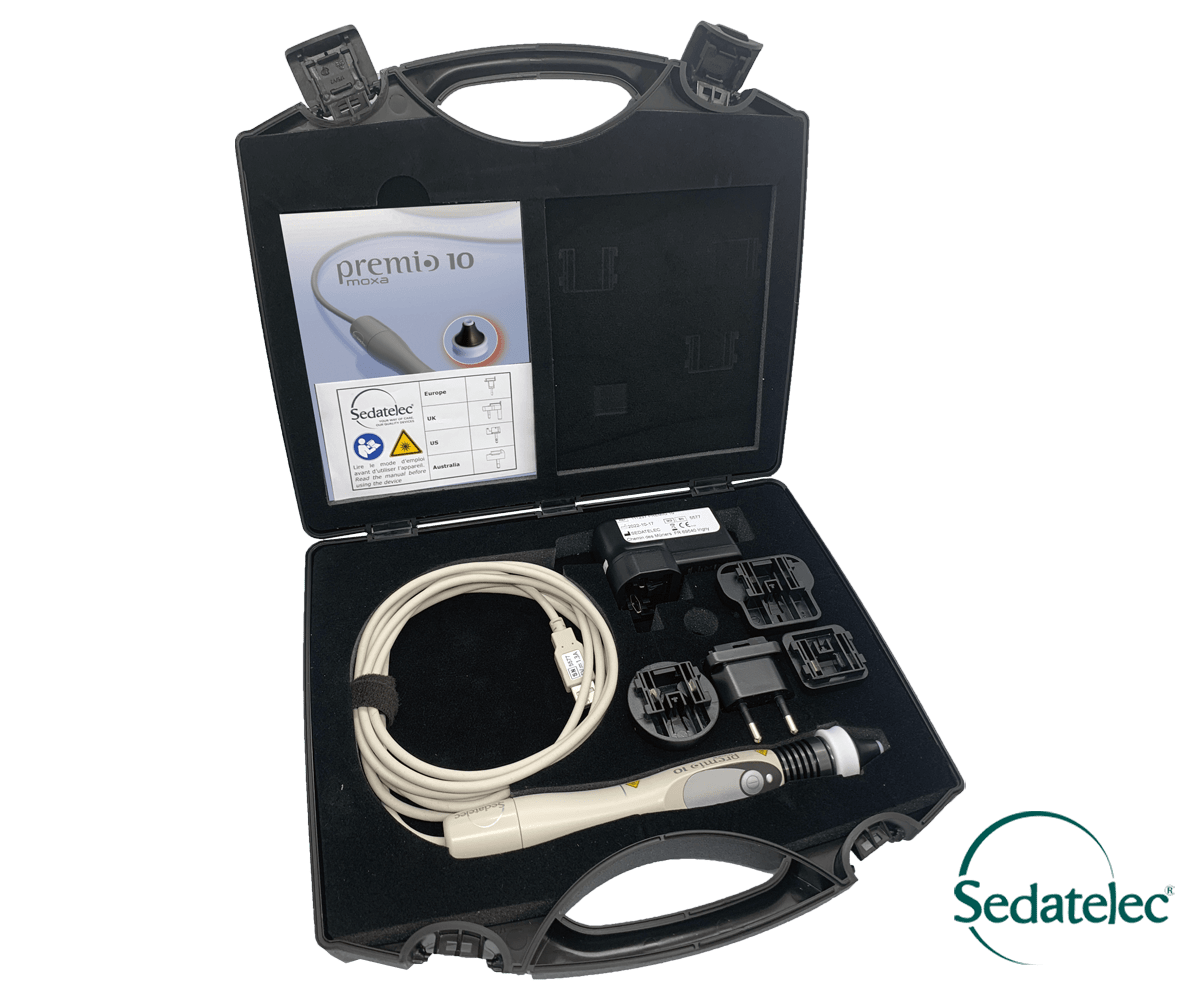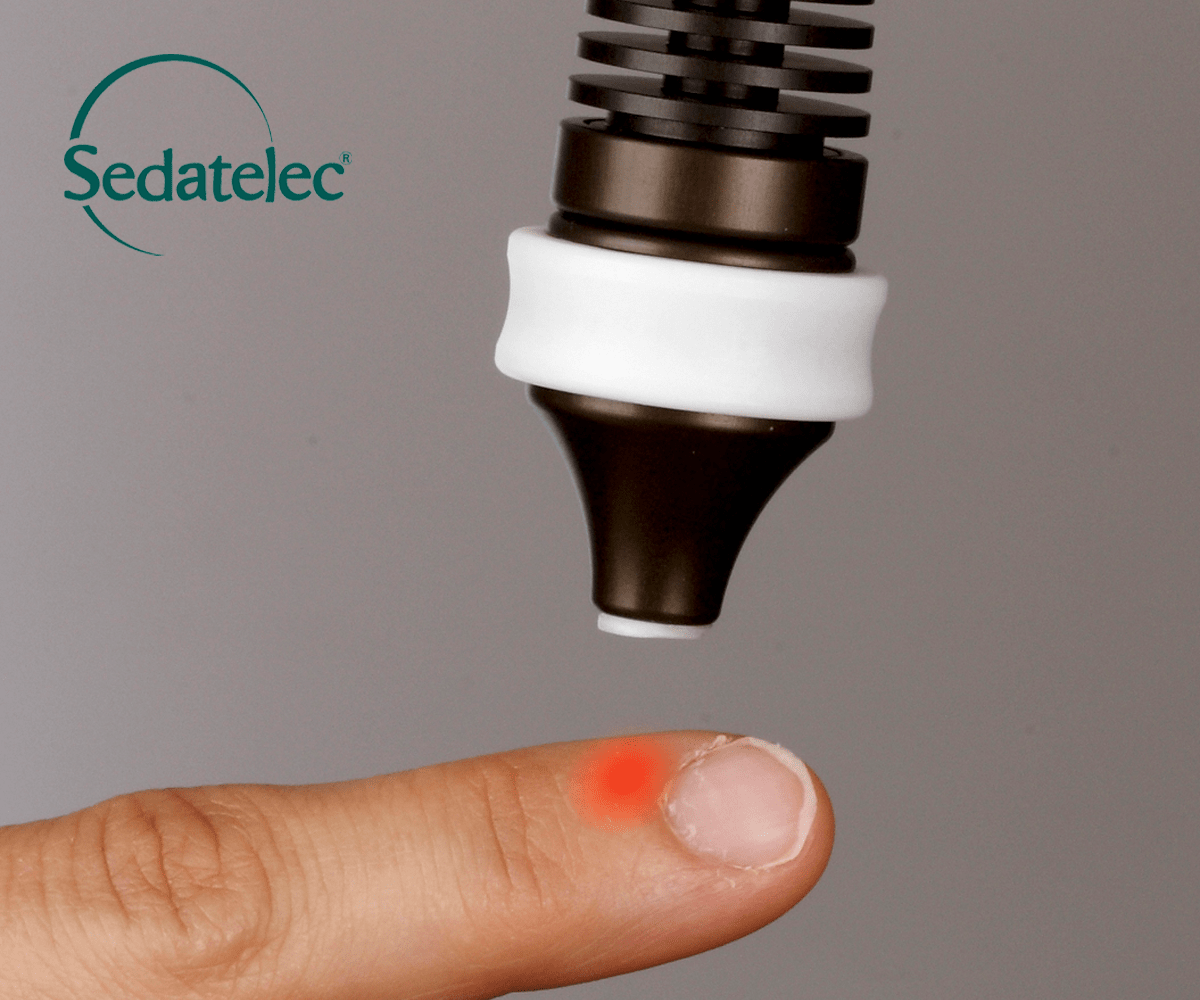 Premio 10 Moxa
111237
1st electric moxa device specifically designed to be as effective as traditional moxibustion.
HOMOLOGATION
CE, Health Canada, FDA, Australia

INNOVATION / OUR +
Specially designed IR emitter with emission spectrum features based on those of the Artemesia in combustion.
PACKAGING
Delivered with a case including an universal USB power supply, a concentrator and an user manual.
Medical device class IIa.
PRESENTATION
It is extremely straightforward and fast to use, hazard free and meets current standards for hospital and medical consulting room practice.
It frees therapists from the stresses related to odor, smoke, or turning on and off Moxa.
The specially designed IR emitter developed for the PREMIO 10 MOXA has emission spectrum features based on those of the Artemesia in combustion both in terms of spectrum width and in distribution between the near, medium and far infrared. These mobilised physiological receptors regardless of type or depth, equivalent to traditional moxas. It is the distribution of wavelengths over a wide range which to a large extent explains its efficacy by its suitability for the body's physiological heat and light receptors.
MORE STRAIGHTFORWARD AND AS EFFICIENT AS TRADITIONAL MOXIBUSTION
Ready in a few seconds, it is a true «Moxa-Like» with:
the same spectrum
the same applications
the same results
A WIDESPREAD USE
In Acupuncture, Familiar procedures with known results
The «Thermal needle effect» Flash penetrating heat with the concentrator targeting a very accurate point
In Auriculotherapy, a new accurate stimulation technique in a few seconds
In local therapy, Accurate safe, effective application
To keep your device close at hand, an optional stand is available : 112747 – PREM-03 – SUPPORT PREMIO.
Before use, carefully read the user manual.
Order