×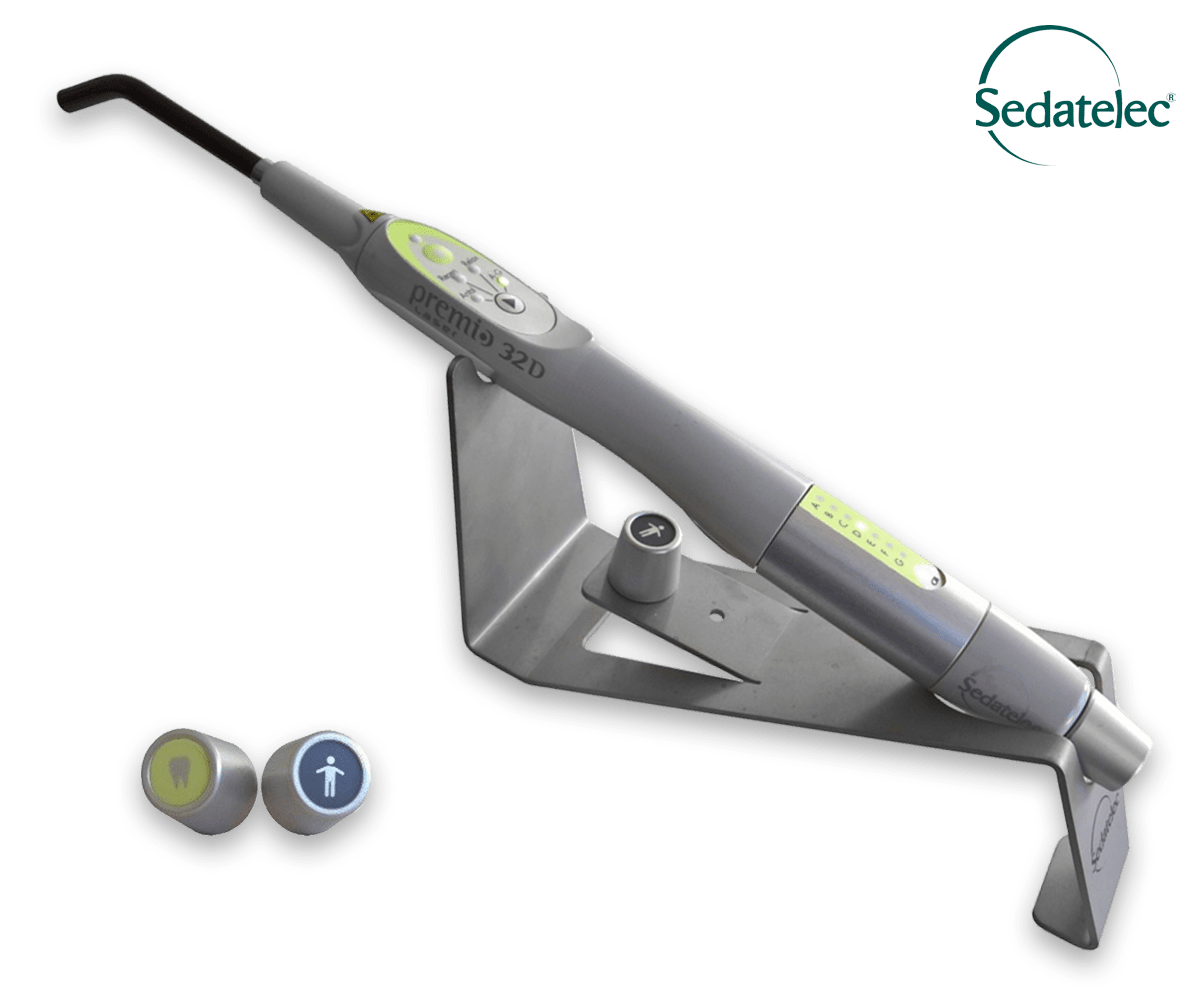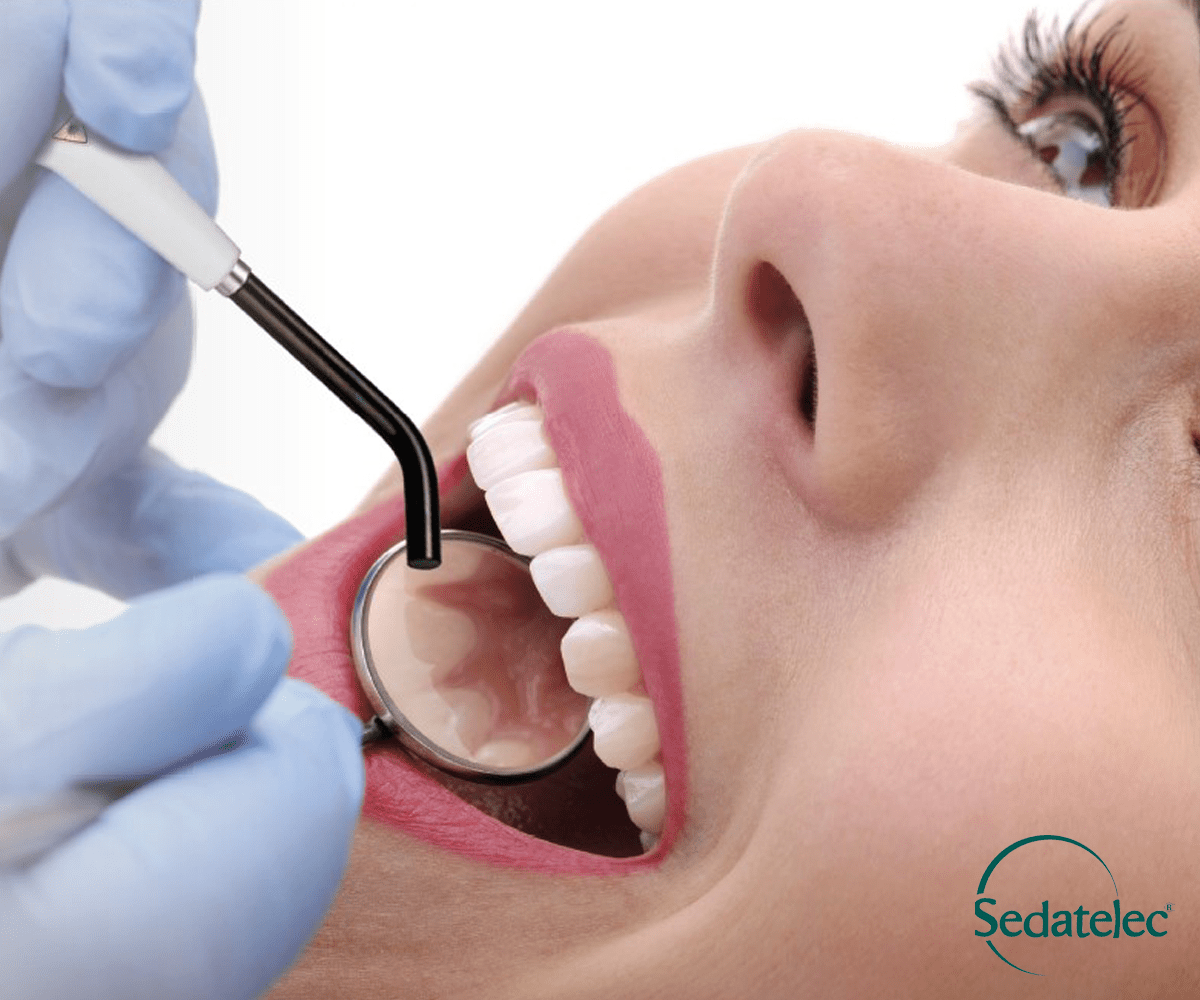 Premio 32D Laser
112685
Cold laser for bio-stimulation. It delivers fast intense local analgesic, regenerative, muscle relaxant action without side effects, promoting hemostasis.
IR 905 nm, 30 W superpulsed, Biostimulation Laser, delivering 1.5 J/min.
HOMOLOGATION
CE, Health Canada
INNOVATION / OUR +
2 removable safety program keys: « Dental » and « Body », delivering the appropriate Nogier frequencies**.
PACKAGING
Delivered with its case containing 2 sterilisable optic fibres, an emission control tester, a pair of protective goggles*, a rapid charger and a user manual.
Medical device class IIa.
PRESENTATION
EFFICENCY OF
STIMULATION
905 nm LASER
Crest power of 30 W
Pulse <100 ns
Constant energy of 0.98 J or 1.5 J/min (depending on the key used) through a super-pulsed emission mode
2 removable sterilisable optic fibres (Ø6 mm)
To work on the oral sphere (mucous membranes included) with Nogier frequencies** at -35%. And possibility of adaptation for occasional use on the body (masseter) with the basic Nogier frequencies**. By combining the different Nogier frequencies**, beneficial effects can be potentiated.
5 stimulation modes:
Analgesic (E and G frequencies) : reduces pain transmission to the central nervous system and improves local trophicity.
Regeneration (A, B and F frequencies) : accelerates tissue reconstruction, restores cell functions and accelerates the healing and regeneration, process both superficially and deep.
Relaxation (C, D and G frequencies) : facilitates release of tensions and muscle contractures.
Nogier frequency** scanning (A to G frequencies): stimulation of pathological areas regardless of the origin of these.
Individual frequency selection : Each of the 7 Nogier frequencies** can be selected individually to act on a specific physiological function.
ERGONOMIC
5 direct access stimulation programs
Illumination of the working area
Audible information (30 sec) about the stimulation time
Rechargeable battery, as easy as a mobile phone
Independent operation for approximately 6 hours continuous use
2 removable safety program key: a "Dental" key, for use in the mouth (with appropriated stimulation frequencies), and a "Body" key.
To keep your device close at hand, an optional stand is available : 112747 – PREM-03 – SUPPORT PREMIO.
*Possibility to purchase an additional pair (MOD-52)
Before use, carefully read the user manual.
Order
BROCHURE
DOWNLOAD