Take your therapeutic practice to a higher level with Auriculotherapy!
3 Modules:
Duration: 3 days for each module (Friday to Sunday).
The modules need to be taken one after the other.
Module 1:
Introduction to
Auriculotherapy
and its
tools
Module 2:
Therapy blockage - The spine - Introduction to Nervous System in the ear -Introduction to Posturology
Module 3:
Introduction to light, colour and frequencies - Devices and tools - The 4 phases in the ear and how tu them
Learn more about the teachers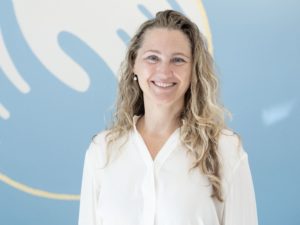 – is the Founder and Owner of the GODTHJÆLP Institute, established in 2003 in Denmark. She is specialized in Auriculotherapy, Auriculomedicine, Posturology and Chromotherapy. Rikke has been practicing and teaching Auriculotherapy, Auriculomedicine, Posturology, and Chromotherapy since 2004 and 2010, respectively.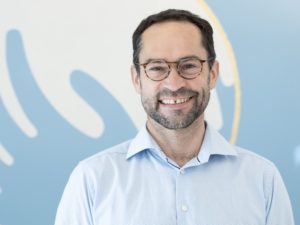 – is a French medical doctor and GP. He specializes in Auriculotherapy, and he is a Member of the Faculty of Medicine in Paris.Additionally, Stéphane is a GLEM Diploma teacher and Head of the Auriculotherapy Commission GETCOP. He also instructs at the GODTHJÆLP Institute in Copenhagen. He was chosen by the Rothschild Foundation Hospital for a special unit to treat those who struggle to find help elsewhere.